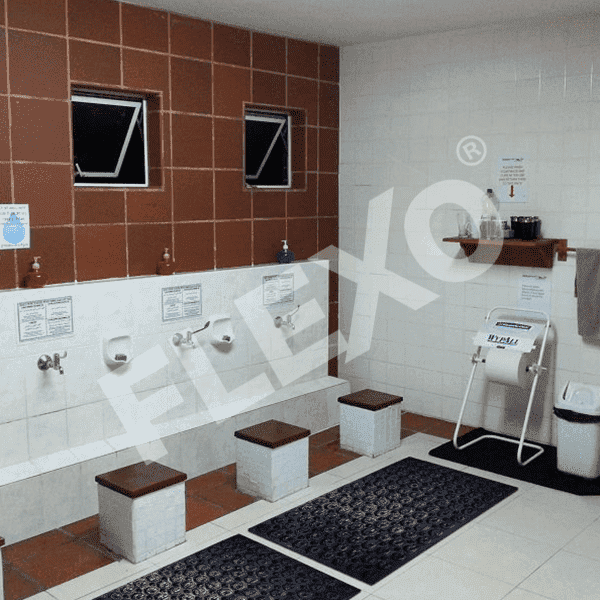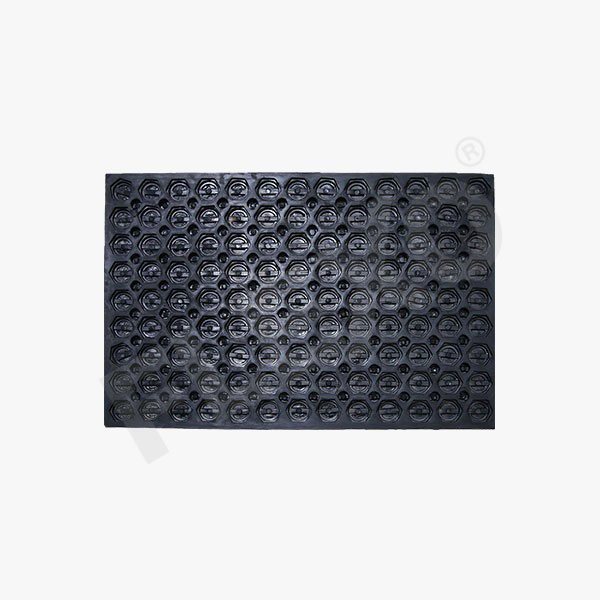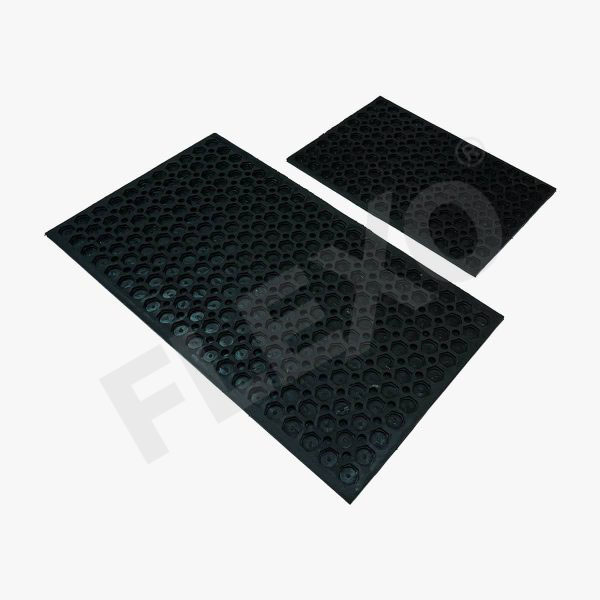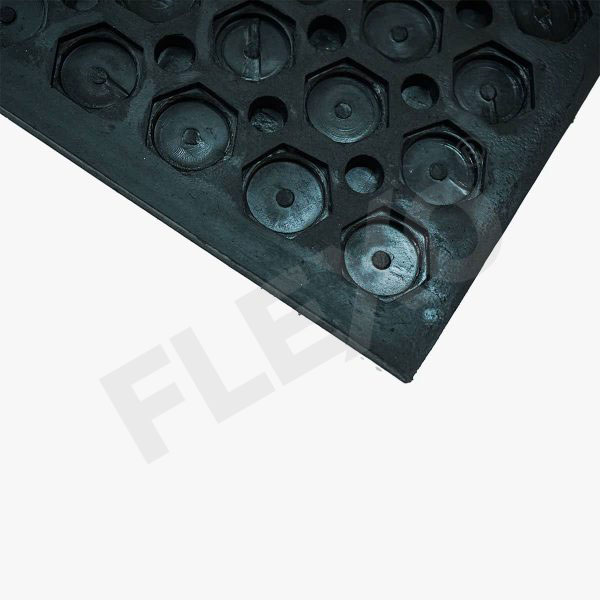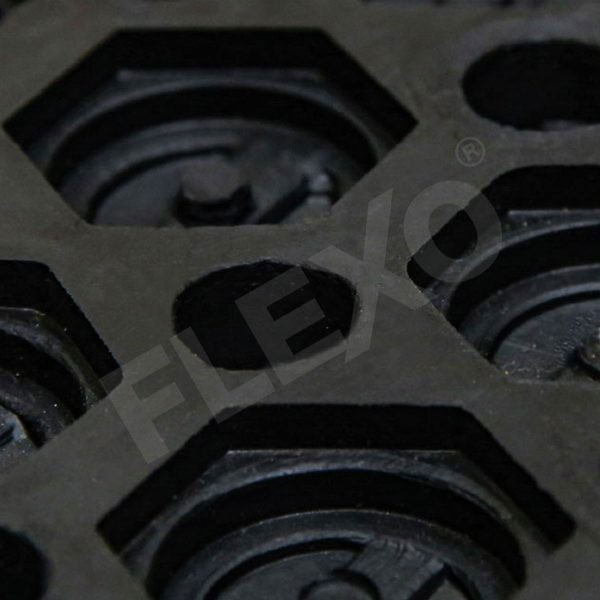 Honeycomb Texture Mat
Polycrafts providing an extensive line of high-quality Honeycomb Texture Rubber Mat for an innumerable amount of applications. Our matting solutions promote safety, comfort, cleanliness and help protect and extend flooring life.
Features:
It provides an anti-slip surface that reduces risk.
Durable and hardwearing.
No need to worry about hot or cold. It's flexible for all weather.
Size:
Dimensions : Width: 2000 mm, Thickness: 4 mm
Length: Rolls to 50 meters.
The Honeycomb Texture rubber mat is used to give texture surface into ceramic work. Polycrafts Pvt Limited is one of the best manufacturing companies in Pakistan. It is made up of using latex rubber. Our company provides a premium quality Honeycomb Texture Rubber mat that can be used in various applications. If you are looking for the best HoneyComb Texture Rubber Mat at an affordable price. Our company provides you with the perfect solution. Our matting solutions promote comfort, cleanliness extends and protect the flooring life.
Features of Honeycomb Texture Rubber Mat
Perfect safety matting for outdoor areas.
Its connectors available to interlink and cover large areas.
It's also perfect for formatting outdoor areas.
Connectors are available to link matting for larger areas.
Usage
Apartment, offices, factories, hospitals, hotels, laboratories, laundries, bathrooms, shops, supermarkets, and skating rinks all have one thing in common – the need to provide a safe and comfortable medium for the user.