Best Rubber Products Manufacturer
Manufacturer of Rubber goods and Rubber products for the automotive, construction, and industrial needs. Polycrafts expertly customize itself to the customers' needs with its primary focus on the provision of superior quality products. Based on teamwork and innovation technology, we continue efforts to improve the quality of products and services. Tapping into household products, the company has started producing baby care products which include rubber nipples and pacifiers. All these products have created their niche in the market and have generated outstanding results in better quality and design.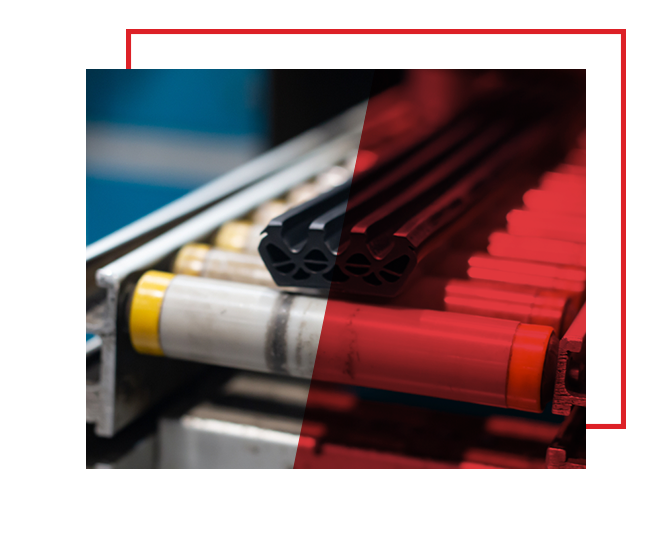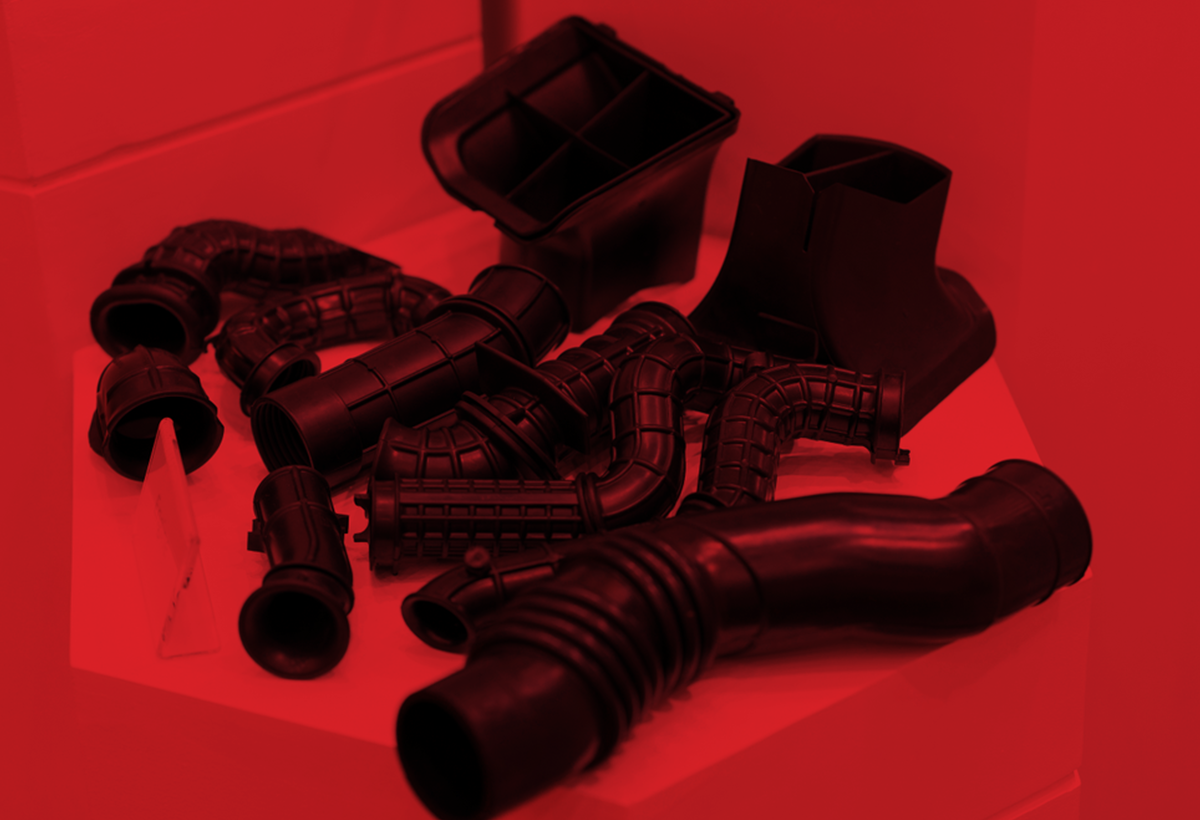 Custom Rubber Products from Design to Delivery
Established in 1985, Polycrafts (Pvt) Ltd is now a fully established entity for machine operations. All processes available include Rubber Injection Molding, Calendering, Extrusion, & Liquid Silicone Injection moldings in Karachi's industrial center. Further, the company has touched upon the manufacturing of Flexoguards, Flexohumps, and Structure Safety Products suitable for parking areas & outdoor areas. It also enriched with rubber corner guards, wall guards, and rubber tiles, and many other customs made products. All of our products are design with excellent quality and resilience that are highly durable and budget-friendly. These products comply with the international standards, and the company has pioneered itself as the sole and first producers in Pakistan.
Our vision at Polycrafts (Pvt) Ltd is to be the leader in polymer innovation, service, and development for all areas of our business. this vision will be accomplished in conjuration with our approach to corporate sustainability that is built into our culture and every decision we make. our vision of growth is not merely a financial bottom line, but a combination of the economic, social, and environmental influence.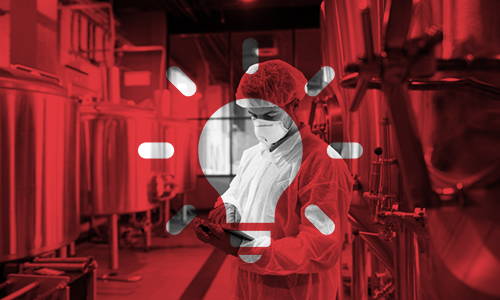 Polycrafts (Pvt) Ltd mission is to be the industry leader in polymer, innovation, solution, service & social responsibilities, we will achieve this by taking the time to truly understand the need of our customers and then by reinventing on products and processes to help then succeed.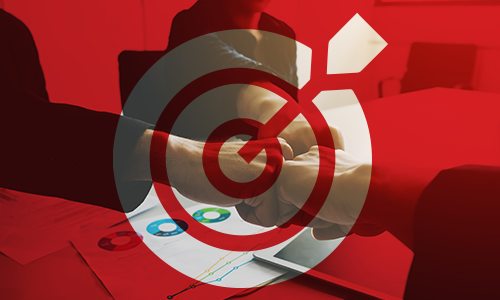 We will be delighted to accomplish your requirements!
0300-8293479 | info@polycrafts.com.pk