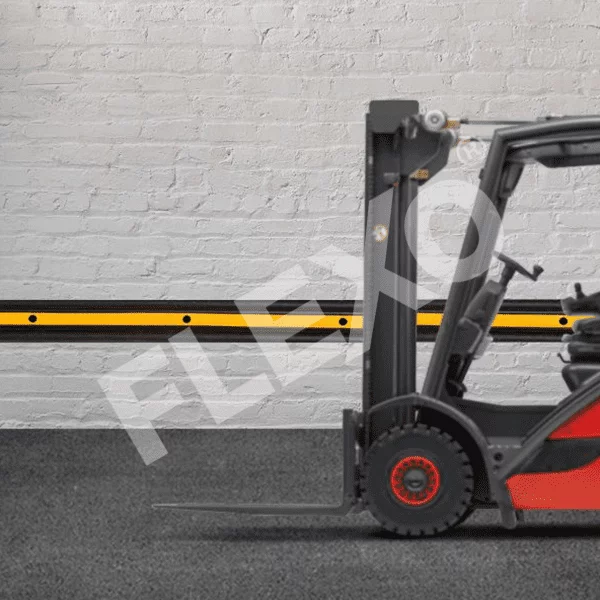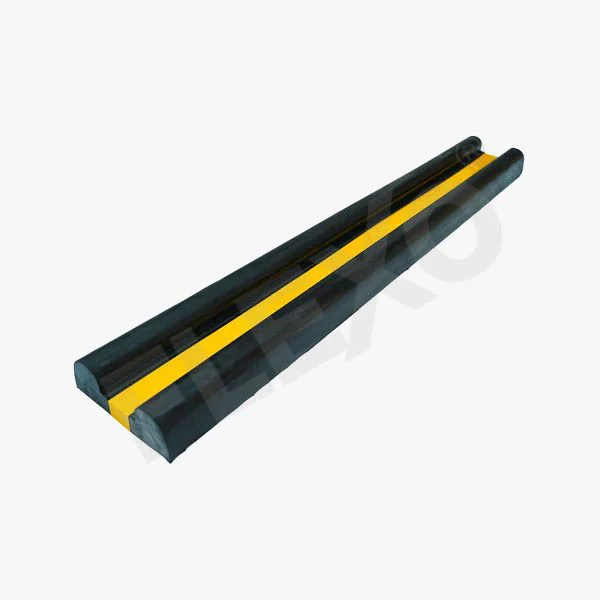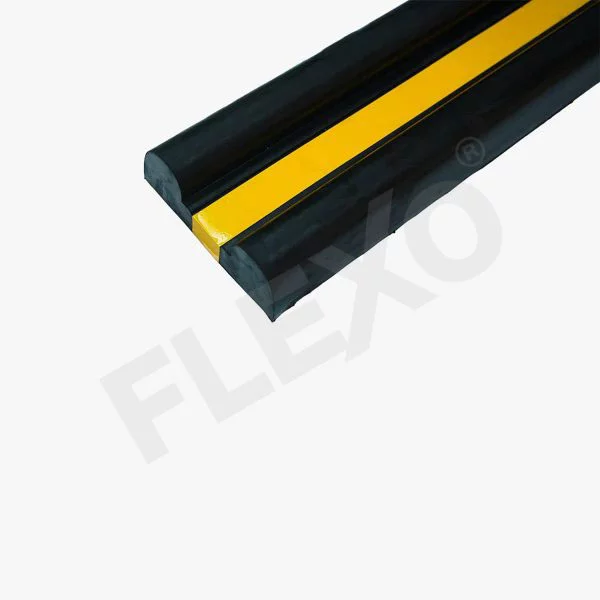 Rubber Wall Guard Heavy Duty
Prevent those little bumps from turning into big damage with a rubber wall guard. This simple addition absorbs and minimizes damage when a heavy or light vehicle accidentally contacts a wall.
Features:
Dimensional accuracy
Yellow reflective strip
One piece construction
Size of Rubber Wall Guards:
| Model | Length | Width | Height | Thickness |
| --- | --- | --- | --- | --- |
| Heavy Duty | 39-3/4″ | 6″ | 2-1/8″ | |
The wall guard is resistant to water, oil, UV light, and extreme temperatures, so it can be used indoors or outdoors, in commercial or retail areas, parking structures, warehouses, industries, or even a home garage. The rubber wall guard can be used to prevent damage to building structures and vehicles. It can be done when the contact is made up between the vehicle and the wall. That Rubber Wall guard is made up of using rubber, oil, and extreme temperature. PolyCrafts Pvt Limited is one of the best manufacturers of rubber wall guards all over Pakistan. It can not only protect the appearance of the building but also prevents scratches and ding in a vehicle.
Features of Rubber Wall Guard for Parking
It can be used for both indoor and outdoor walls.
It minimizes the damage that occurs when it vehicle hits the wall.
Rubber Wall Guard can be ideal for parking structures and commercial areas.
It is made up of using extreme temperature, UV light, and oil.